We are the Swiss organic pioneer of natural fruit and vegetable juices. As a sustainable manufacturer, we have always been committed to giving people a piece of nature with every sip that is healthy and tastes great.
What we stand for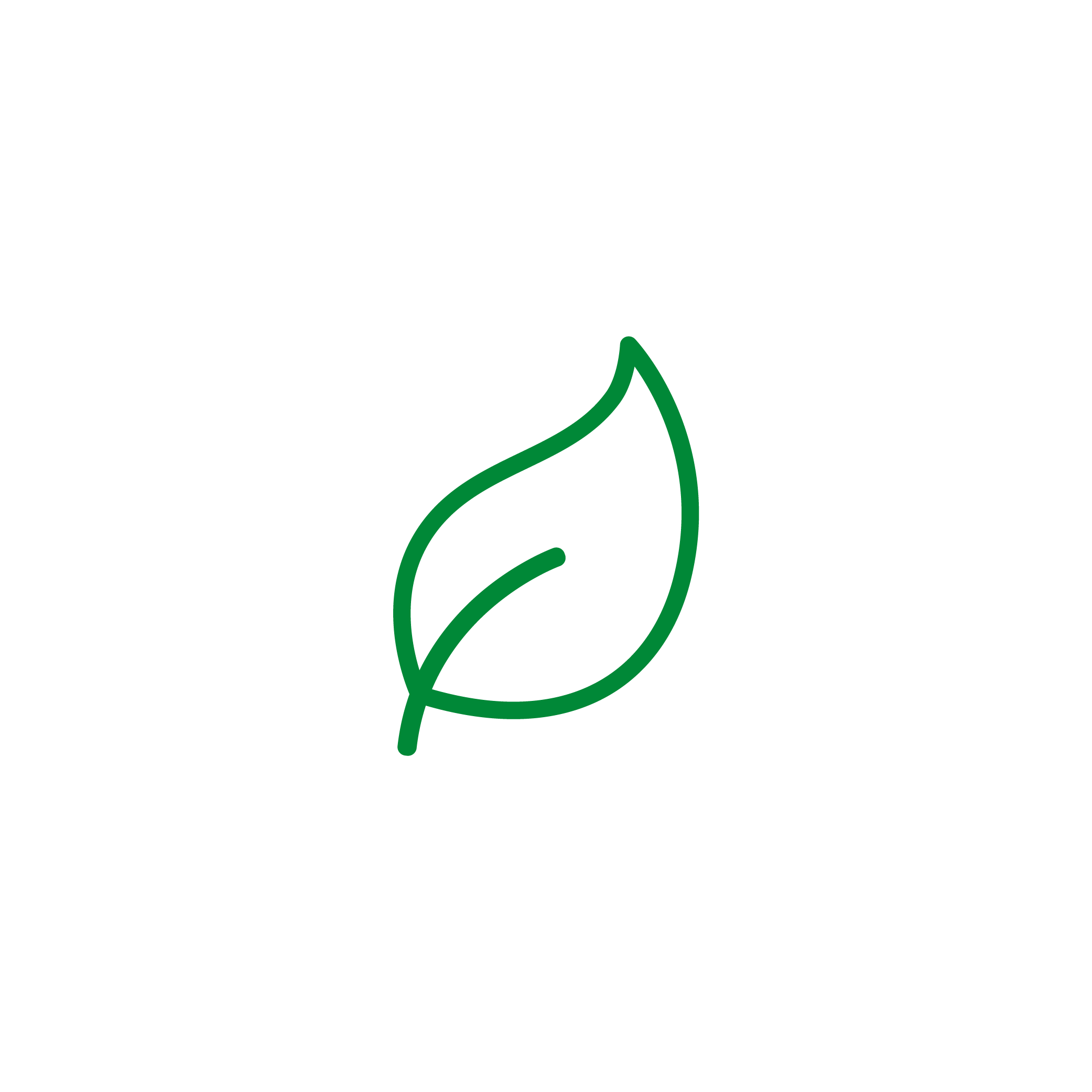 100% organic or Demeter
Ever since our first juice was created in 1957, we have made exclusively organic juices. We now also produce Demeter juices with raw materials from biodynamic agriculture.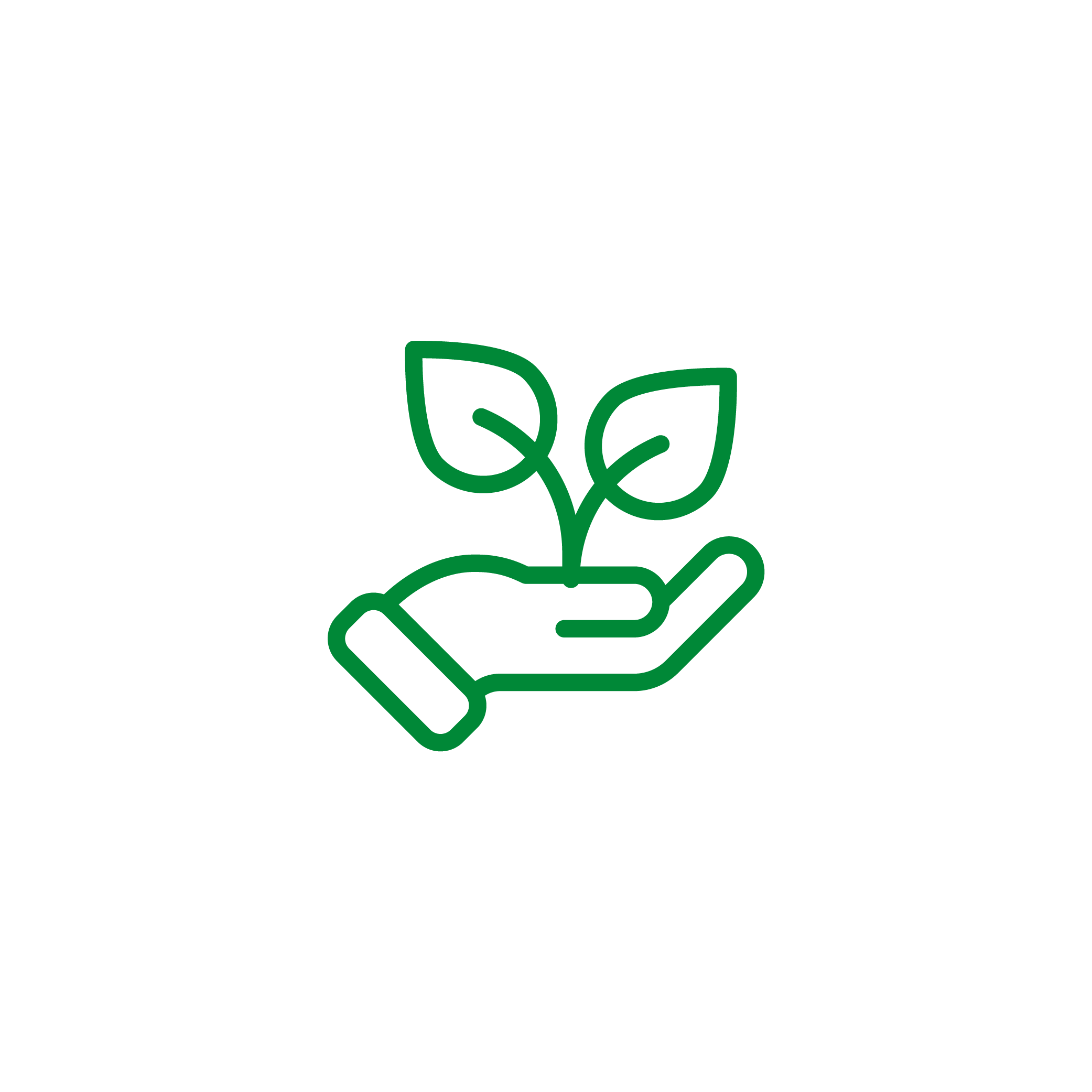 100% natural, no artificial additives
We do not use artificial additives and rely entirely on nature.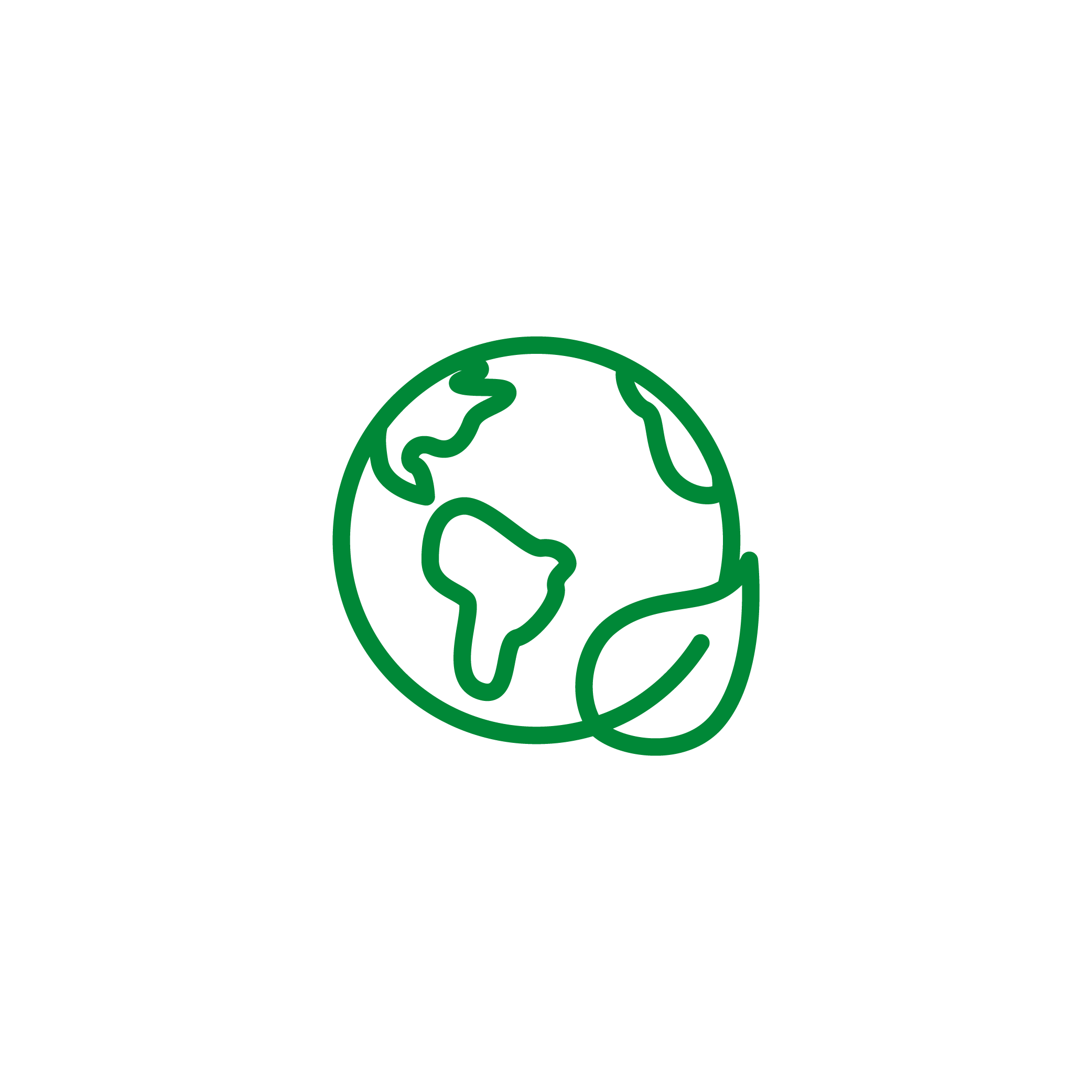 Respect for people and nature
Responsible action and sustainable production have been a part of Biotta's DNA ever since the company was founded over 60 years ago.
Our self-image
Philosophy
As a sus­tain­able pro­ducer, our goal ever since 1957 has been to give peo­ple back a taste of na­ture with every sip of Biotta juice they take. Our main fo­cus in do­ing so has been on or­ganic prod­ucts, high qual­ity stan­dards and great taste. We love the healthy, nat­ural vi­tal­ity that is to be found in each sin­gle bot­tle of Biotta juice. That's why we take a holis­tic and fair ap­proach, from the grow­ing stage to the bot­tling stage. By co­op­er­at­ing closely with lo­cal or­ganic farm­ers, for ex­am­ple, we sup­port sus­tain­able or­ganic agri­cul­ture in our home coun­try. And fur­ther afield, our part­ners also sup­port or­ganic farm­ers in pro­duc­ing or­ganic fruits and veg­eta­bles.
Doing people good
Our juices are packed with the best that fruit and veg­eta­bles can of­fer. For ex­am­ple, we've thought long and hard about how best to com­bine the nat­ural tal­ents of our fruits, tu­bers and roots, and how to cre­ate nu­tri­tious juice mixes and an en­tire well­ness pack­age for juice weeks. It might sound a lit­tle old-fash­ioned these days, but nonethe­less: we take the health and vi­tal­ity of our cus­tomers to heart. With every bot­tle of Biotta juice, we are send­ing a lit­tle por­tion of tasty na­ture into the world - and per­haps a smat­ter­ing of joie de vivre, too.
Our Farmers
The or­ganic farm­ers, who work for us, all have decades of ex­pe­ri­ence in grow­ing veg­eta­bles or­gan­i­cally. They are also ded­i­cated to the cause, and have an eye for de­tail. On their lov­ingly tended, fer­tile land, they grow the car­rots, beet­root, pota­toes or cel­ery which give the fa­mous Biotta juices their un­ri­valled aroma and ar­che­typal flavour.
Most of the or­ganic veg­eta­bles used in our juices are sourced from the re­gion around the Biotta fac­tory, on the south shore of Lake Con­stance - a re­gion which en­joys a per­fect cli­mate for the pur­pose. In other words: short, di­rect routes from the field to the bot­tle. Per­fect tim­ing is of the essence here. Gen­er­ally speak­ing, sea­sonal pro­duce has to be processed fresh, within a few hours of be­ing har­vested.
We be­lieve in of­fer­ing our or­ganic farm­ers fair part­ner­ships. We are com­mit­ted to sup­port­ing or­ganic farm­ing in Switzer­land, and en­joy re­la­tion­ships of trust with our part­ners, who have cul­ti­va­tion con­tracts with us, and whom we know per­son­ally. We cul­ti­vate long-term re­la­tion­ships with our farm­ers. And of course we make sure we pay a fair price for the valu­able nat­ural pro­duce we re­ceive. For us, fair trade be­gins at home - right in front of our fac­tory gates in Täger­wilen (Thur­gau).

Sustainability
Ecological Sustainability
Back in 2013, Biotta grap­pled with the ques­tion of what type of en­ergy gen­er­a­tion the com­pany should aim for in the fu­ture. Switch­ing to a sus­tain­able en­ergy source was the log­i­cal step, since our cor­po­rate phi­los­o­phy is founded on re­spect for peo­ple and the nat­ural en­vi­ron­ment. This de­sire to be more sus­tain­able lead us to de­velop a com­pre­hen­sive plan which re­sulted in the open­ing of the Biotta wood­chip heat­ing sys­tem in late au­tumn 2019. To­gether with our part­ner Rathgeb Bio, which will also meet its fu­ture en­ergy needs from the wood­chip heat­ing sys­tem, Biotta now re­lies on wood as a do­mes­tic en­ergy source, sav­ing 2500 t of CO2 per year. This cor­re­sponds to 340 cir­cum­nav­i­ga­tions of the world by plane (one per­son in econ­omy class).
For more than 60 years we have been com­mit­ted to or­ganic farm­ing with­out the use of pes­ti­cides and her­bi­cides. Bees, too, make an in­valu­able con­tri­bu­tion to pre­serv­ing bio­di­ver­sity by pol­li­nat­ing plants. Honey bees and wild bees are ir­re­place­able for the ecosys­tem, for na­ture and for hu­mans. Bees pol­li­nate around 80% of our crops and wild plants. So they are an ex­cel­lent ex­am­ple when it comes to pro­mot­ing greater aware­ness for na­ture con­ser­va­tion, bio­di­ver­sity and semi-nat­ural habi­tats. From four to six bee colonies spend each sum­mer at the Biotta Bee Ho­tel. Right next to our juice plant.
Social Responsibility
Work for people with disabilities
Even today, every single Biotta Wellness Week is packaged by the Ekkharthof association.